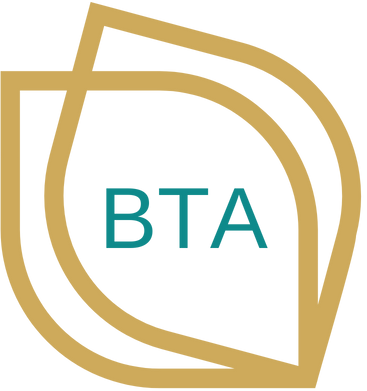 AWARD-WINNING ACADEMY FOR TRAUMA RECOVERY & TRAINING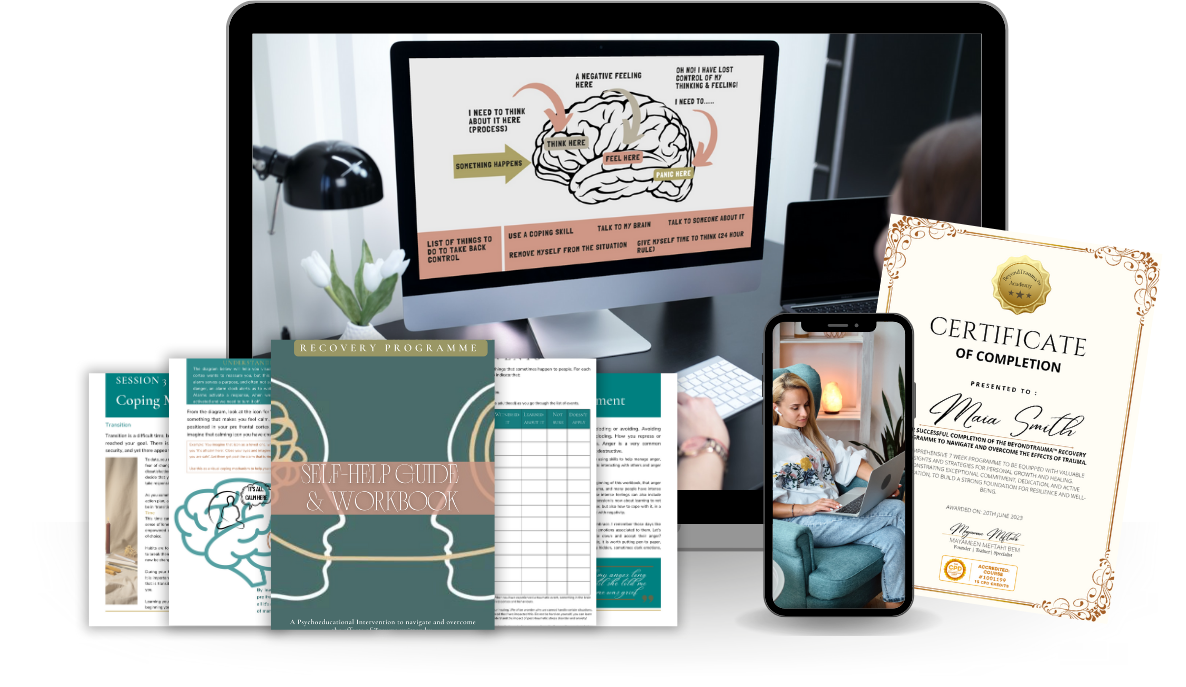 heal with me
BEYONDTRAUMA RECOVERY PROGRAMME
Navigate and overcome the effects of Trauma with our 7 Week Trauma Recovery Programme.
train with me
TRAUMA-INFORMED PRACTICE
Lived exprerience accredited Trauma-Informed Practice training for you or your staff.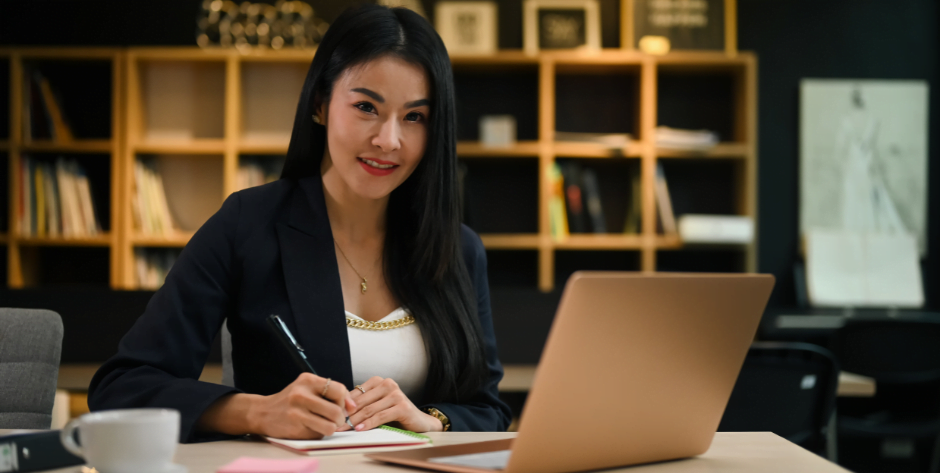 join my team
FACILITATION CERTIFICATION
Became an accredited BeyondTrauma Recovery Facilitator and deliver our Award-Winning Programme in your practice or organisation.
A Deeply Distressing or Disturbing Experience.
"abuse, rape, death, accident, illness, violence" No one is immune to Trauma!
Synonyms: PTSD · Anxiety disorder · Bipolar disorder · Personality disorder · Attention deficit hyperactivity disorder · Intermittent explosive disorder · Agony · Suffering · Pain · Anguish · Misery · Distress · Heartbreak · Anger · Emotional Numbing · Psychological · Physical
MAYAMEENS PROFILE
It is life changing. Want to understand the highs and the lows of coping after trauma, you need the tools to help heal yourself. This course gives you the skills to know your emotions and reactions, and to change the cycle. I believe this course is for anyone with any mental health issues! Very positive but very realistic! 100% recommend.
Mayameen you have explained dorsal and central vagal states beautifully, in simple words. Thank you very much for this wonderful training.
mayameens youtube channel
Don't be surprised who the abuser is, statistics show that it's rarely the creeper guy [...]
Do I not have the right to minimise the risk to myself and my children? [...]