Rise BeyondTrauma™ With Mayameen Meftahi BEM
And Create A Life That Exceeds All Expectations
100%
Recommend our Trauma Programme
95%
Feel equipped to manage their trauma after healing with us
95%
Now understood trauma and its effects
90%
Benefited from our short courses & programme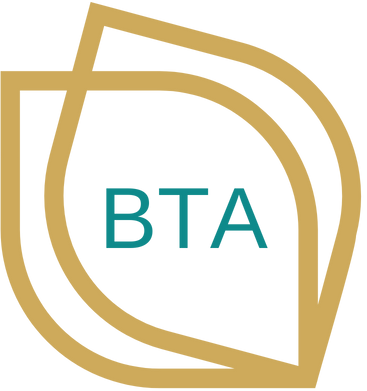 award-winning academy for trauma recovery & training
Time to rise
BeyondTrauma™ Academy is dedicated to promoting healing and resilience in individuals who have experienced Trauma, whilst working to create a more trauma-informed society.
A transformative sanctuary dedicated to guiding individuals through the profound journey of healing and growth after experiencing trauma.
Our self-study courses are crafted with compassion, expertise, and a commitment to guiding you through the process of healing from trauma.
If you are already working in the field of Trauma but want to upskill, with our Accredited Trauma-Informed Practice Training, you will gain the essential skills to create safe, empowering environments, prevent re-traumatization, and foster resilience.
Dreaming of entrepreneurship? We've got you covered! Our BeyondTrauma™ Level 4 Diploma not only qualifies you, but also provides a "Done For You" business model. Start your journey as a Certified BeyondTrauma™ Facilitator with all the resources and support you need to run your own successful business and begin transforming lives.
HEAL
Overcome the effects of Trauma and navigate your healing with our Accredited Trauma Recovery Programme.
heal with me
TRAIN
Take our Lived-Experienced Accredited Trauma-Informed Practice Training either online or via recorded training.
train with me
QUALIFY
Build your Career and deliver our Award-Winning 7 Week Trauma Recovery Programme in your private practice or organisation.
join my team
OUR MOST POPULAR SELF-STUDY COURSES
Changing the Approach to Healing… Are you working with people experiencing Trauma? Are you a Therapist, Coach or Healer? Do you want to add a new M...
Members only
shop our digital products
A Deeply Distressing or Disturbing Experience.
"abuse, rape, death, accident, illness, violence" No one is immune to Trauma! 
Synonyms: PTSD · Anxiety disorder · Bipolar disorder · Personality disorder · Attention deficit hyperactivity disorder · Intermittent explosive disorder · Agony · Suffering · Pain · Anguish · Misery · Distress · Heartbreak · Anger · Emotional Numbing · Psychological · Physical
MAYAMEENS PROFILE
It is life changing. Want to understand the highs and the lows of coping after trauma, you need the tools to help heal yourself. This course gives you the skills to know your emotions and reactions, and to change the cycle. I believe this course is for anyone with any mental health issues! Very positive but very realistic! 100% recommend.
Mayameen you have explained dorsal and central vagal states beautifully, in simple words. Thank you very much for this wonderful training.
Do I not have the right to minimise the risk to myself and my children? [...]
Don't be surprised who the abuser is, statistics show that it's rarely the creeper guy [...]