Working exclusively with Mayameen!
Mayameen literally Walks the Talk!
If you have reached this page to work exclusively with Mayameen, then it is likely you have already seen what services are on offer and have decided that working exclusively with Mayameen suits your needs.
Mayameen is a Queens Honours BEM Multi Award-Winning Specialist in Trauma and is driven by her own Lived Experience as a Child Sexual Abuser. If you haven't already, you can read her backstory on her About Page, so you are reassured you are working alongside someone, whom is fully Trauma Informed!
Alongside Mayameen's honourary Awards, she has taken the stage as a TEDX Speaker, appeared on numerous TV and Radio shows, spoken at hundreds of events and conferences over the years and featured in her own Channel 5 Documentary. 
Mayameen works full time as a Senior Intervention Mentor at an Independent Alternative Provision School, runs her Trauma Recovery & Training Social Enterprise, as well as being a Board Director for HOPE CIC, scheduling Interviews and speaking at Events, oh and not forgetting being Mum to 3 Young Boys and Wife!
Phew! As you can imagine that is a busy schedule, and so her capacity for 1:1's is extremely limited, this is because Mayameen has always prided herself on dedicating that time to 1:1's and not rushing them, with a heavy caseload. 
Therefore, there is limited availability and Mayameen has a waiting list for working exclusively with her, which is why she offers Solution-Focused Therapy that is immediately accessible by way of her Self-Study Recovery Program and Healing Workshops.
If you are fed up of talking, and are ready for a Practical Approach to Healing Trauma, and would still like to work with Mayameen exclusively, please fill out the application form below:
Working Exclusively with Mayameen provides:
7 dedicated Sessions, spread fortnightly via Zoom (minimum 60 minutes – 90 minutes maximum, depending on the session and needs).
42 Page Workbook, that will be completed with Mayameen every 2 weeks (allowing you time to complete the Self-Discovery Tasks), as your Workbook will become your very own Self-Help Guide to head back to time and time again.
Committed Email Support with Mayameen, throughout the completion of your 7 Session Trauma Recovery Program, so that you don't feel alone in-between the Sessions.
Certificate of Completion, upon completing the Trauma Recovery Program with Mayameen, you will be issued with a Certificate of Completion. 
15 Continuing Professional Development Points (Career Development/Upskilling) applied to your Certificate of Completion, becoming 'Trauma-Informed'. 
Mayameen's Sessions will be a time of Solution-Focused Therapy, with time for you to reflect, discuss and reach those breakthroughs for your Healing Journey.
Upon completion of the Registration Form, please select the appropriate payment option to secure your place to work with Mayameen…
invest now
Intervention Mentoring for Young People
Mayameen Meftahi BEM is employed with PEAK Education as a Senior Inclusive Education Practitioner: Student Support & Intervention Mentor. 
This is an Independent Provision for Teenagers who suffer with Social, Emotional and Mental Health challenges and their needs can not be met at mainstream schools or they have been permanently excluded. 
Mayameen created the Initiative for Intervention Mentoring and now delivers her  Trauma Recovery Program as part of the Intervention Mentoring for Teens, combining personalised, specific, practical and fun transformative tools to encourage engagement. 
Proudly Mayameen is the Finalist in The National Awards for Pastoral Care in Education 2021 organised by NAPCE under the category:
Pastoral Development of the Year 
A pastoral initiative or idea that has achieved positive outcomes and has improved the learning experience and future life chances, for young people.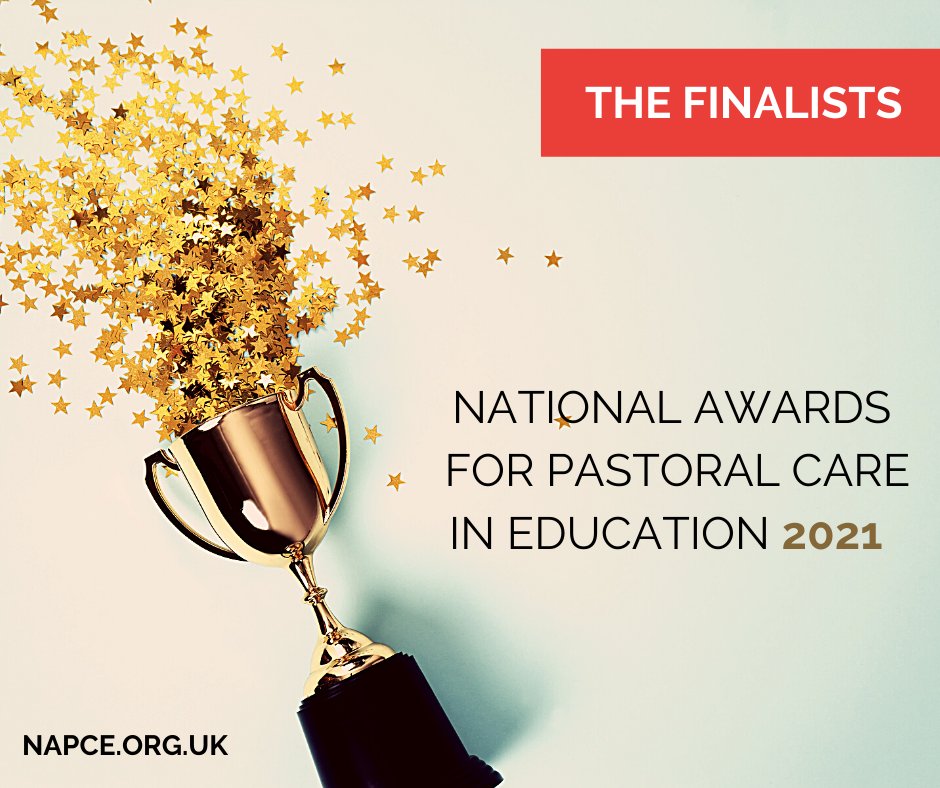 If you would like to work exclusively with Mayameen, please submit the Request Form above, payment must be made in advance to secure your Sessions. Session fees are non-refundable.
Session take place via Zoom. 
If you are not sure whether the Group Program, Self Study option or 1:1 is better for you, feel free to email Mayameen to discuss. 
You can also complete her short assessment to help you decide by clicking here. 
Due to Mayameens limited availability and commitment to clients, she does not offer Free Consultations, please browse her website which provides all information necessary, as well as Client Testimonials, you can also check out Mayameens YouTube Channel to get a feel for her style of practice.